Working
with and for

disabled people and their representatives
---
North Tyneside Disability Forum is a user led charity, established in 1987. It supports people of all ages from babies and toddlers to nonagenarians and provides a cradle to grave service to residents of North Tyneside and their families who are disadvantaged by some aspect of disability, ill health and or vulnerability.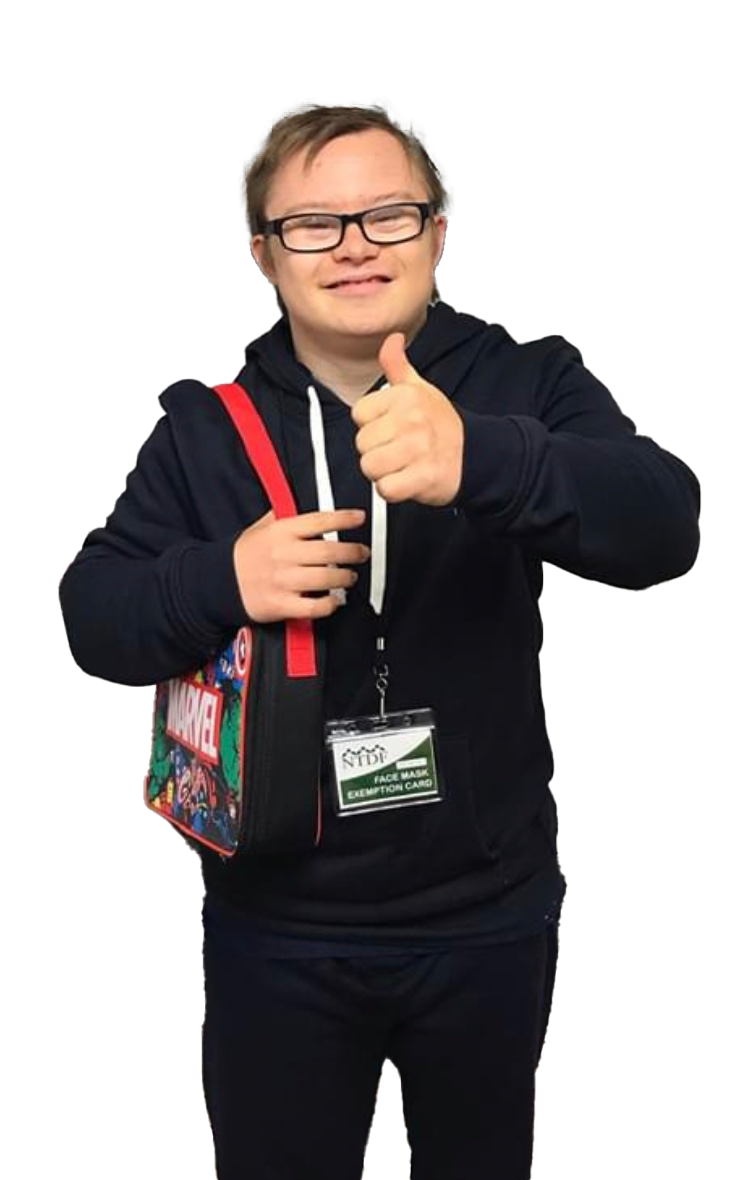 How does our
organisation work?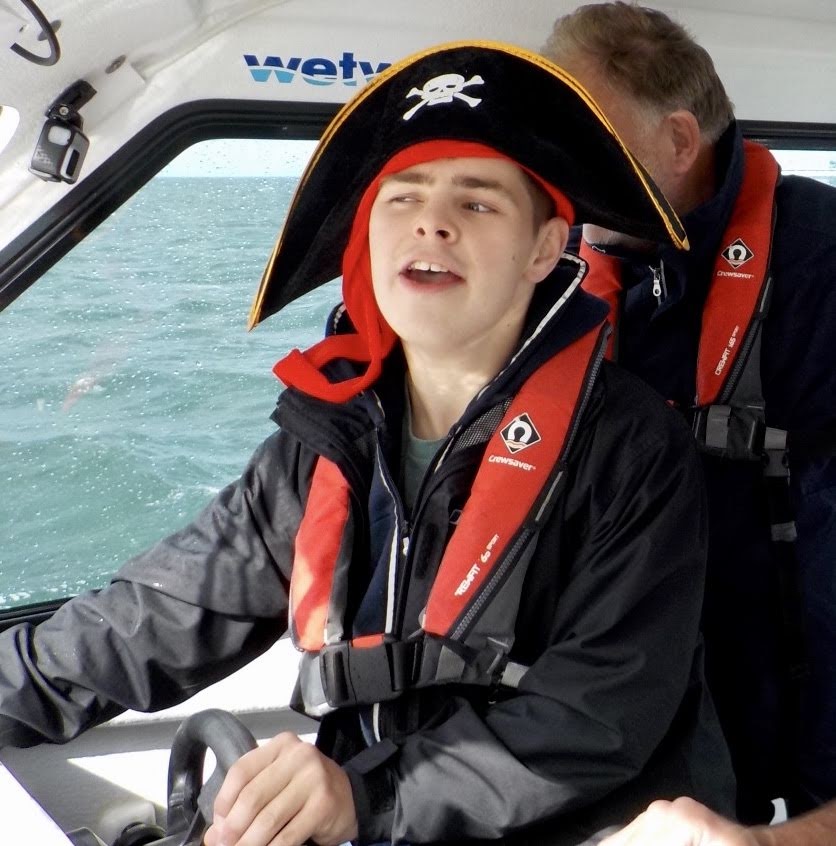 We run a range of
projects and activities

for people of all ages
---
At North Tyneside Disability Forum, there's something for everone! Music, Cooking, Crafts, Dancing, Therapies. Disability does not mean inability, we empower our members to meet their potential and cooperate participation on equal terms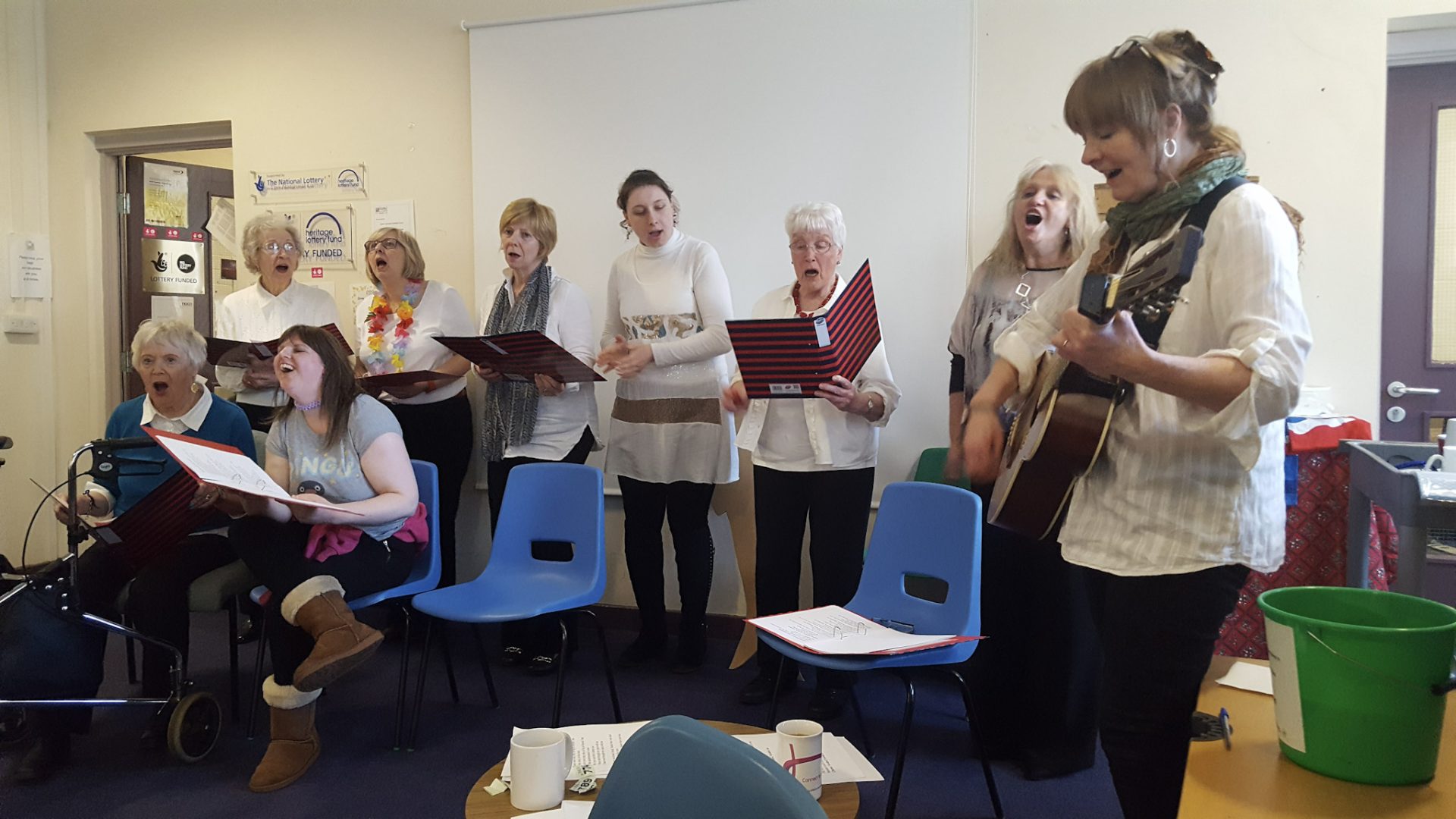 We are here to support
North Tyneside

and have been since 1987!
North Tyneside Disability Forum has a track record of over 30 years. Working with and for disabled people, their representatives and families. We are proud of our partnership work, extensive collaboration and the range of activities, events, services and resources provided by us to North Tyneside residents. 
As a registered charity (1182346), we are independent of Local and Health Authorities and draw funding from a range of charitable trusts and organisations whose continuing support to us has enabled our ongoing development..
NTDF aims to ensure disabled people are able to participate on equal terms in society as able decision makers with choice and control over their own lives in order that they have full citizenship and access.