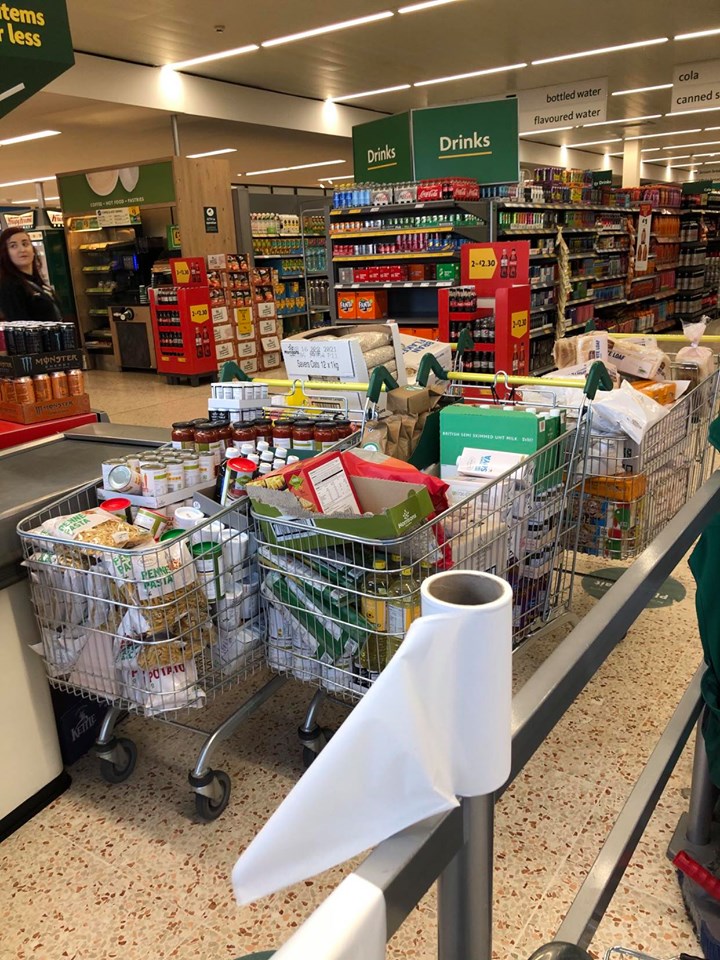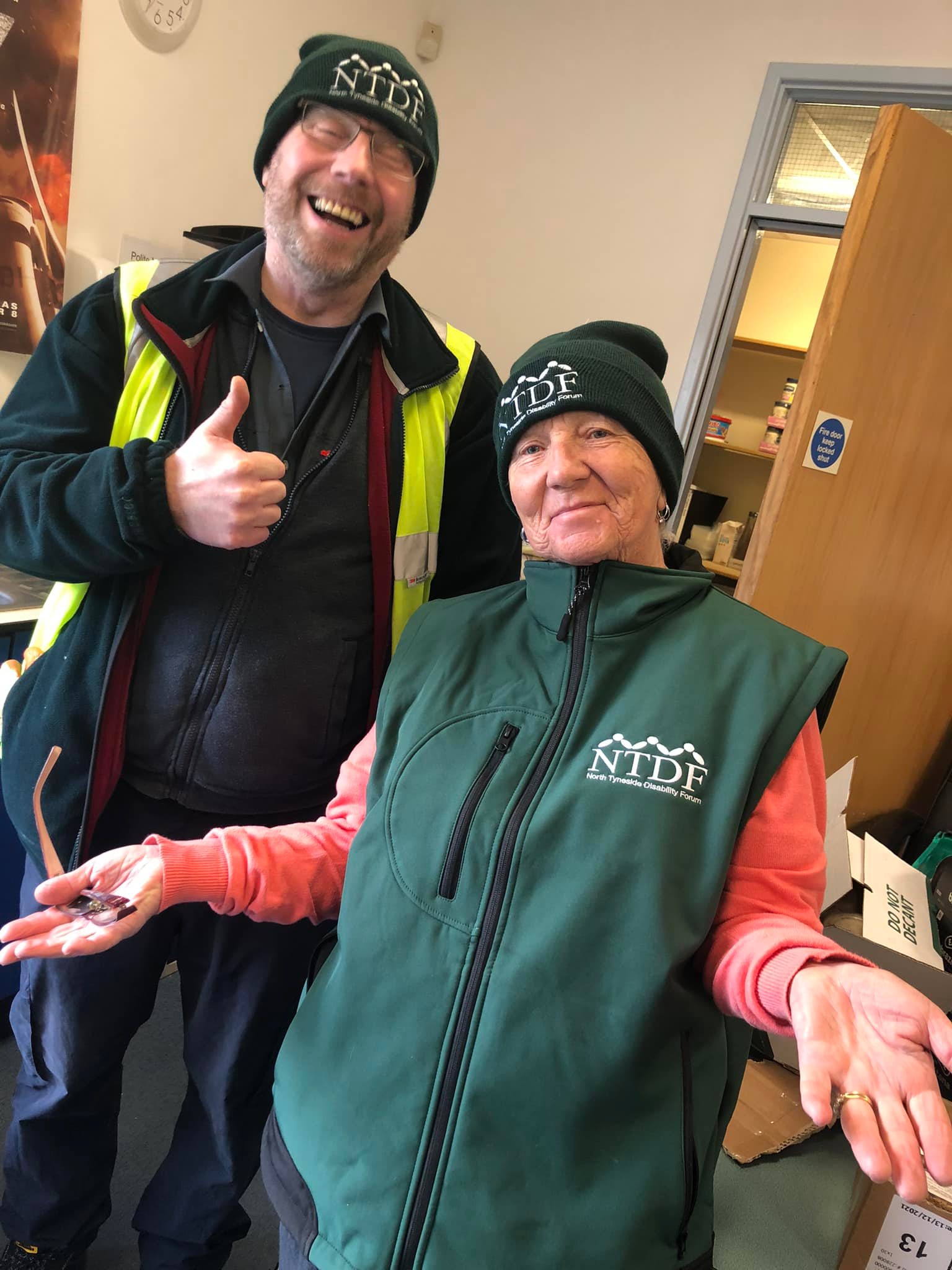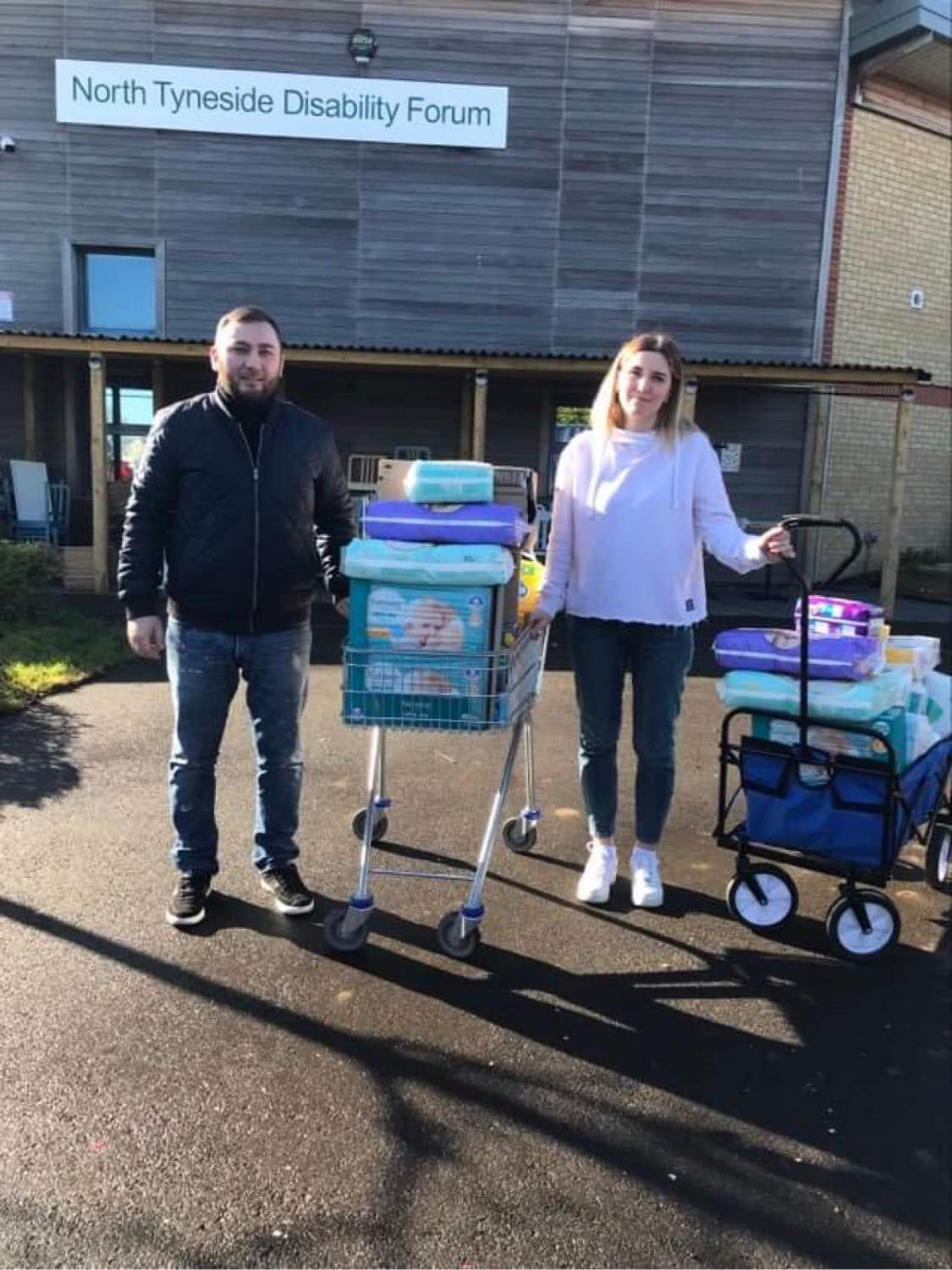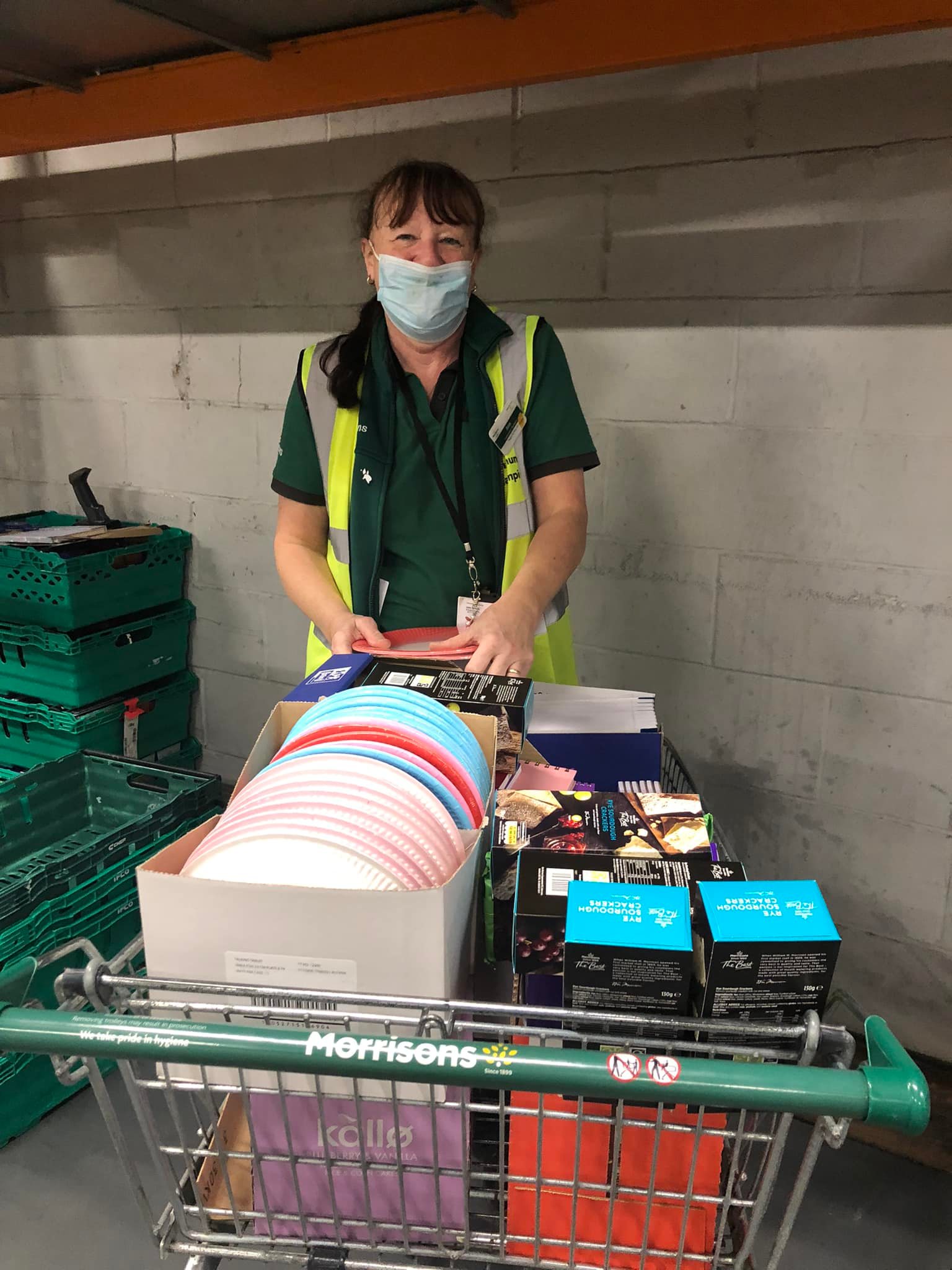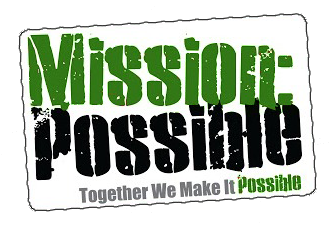 Supporting individuals and familes through the 

COVID-19 crisis.
---
Mission Possible was launched in March 2020 to provide a support mechanism in the wake of covid 19 lockdown, fear and anxiety – form looking to addressing food and fuel poverty and insecurity to working to make sure nobody was left feeling lonely or abandoned – the project delivered a 7 day week programme and saw many local people through the trials and tribulations of this scary period time. Supporting 200+ families in a range of ways the project now, much cut back remains to continue to tackle the negative impact of the COVID19 experience on local people and their families.
From emergency food parcels, to provision of advice and guidance, the project affords support enabling our café to ensure nourishing meals and highly subsided prices. It continues to sustain relationships around food partnerships and best use of surplus foods donated by local providers and it operates by volunteer investment – local people supporting other local people.