Welcome to North Tyneside Disability Forum 

Tales of COVID Lives
---
Disabled people had a tough and scary lockdown – many people felt isolated and the range of experiences across something we could never have anticipated - need sharing – voices need to be heard.
Our Project worker Helen is busy gathering tales and pictures, art work and artifacts form the lockdown periods and associated easing periods where the requirements to PPE and new ways made life very worrying for a lot of people.
This project is funded by Local Heritage Funding and it looks to create a body of data that will record the lives and times of our groups and individuals during the COVID19 experience.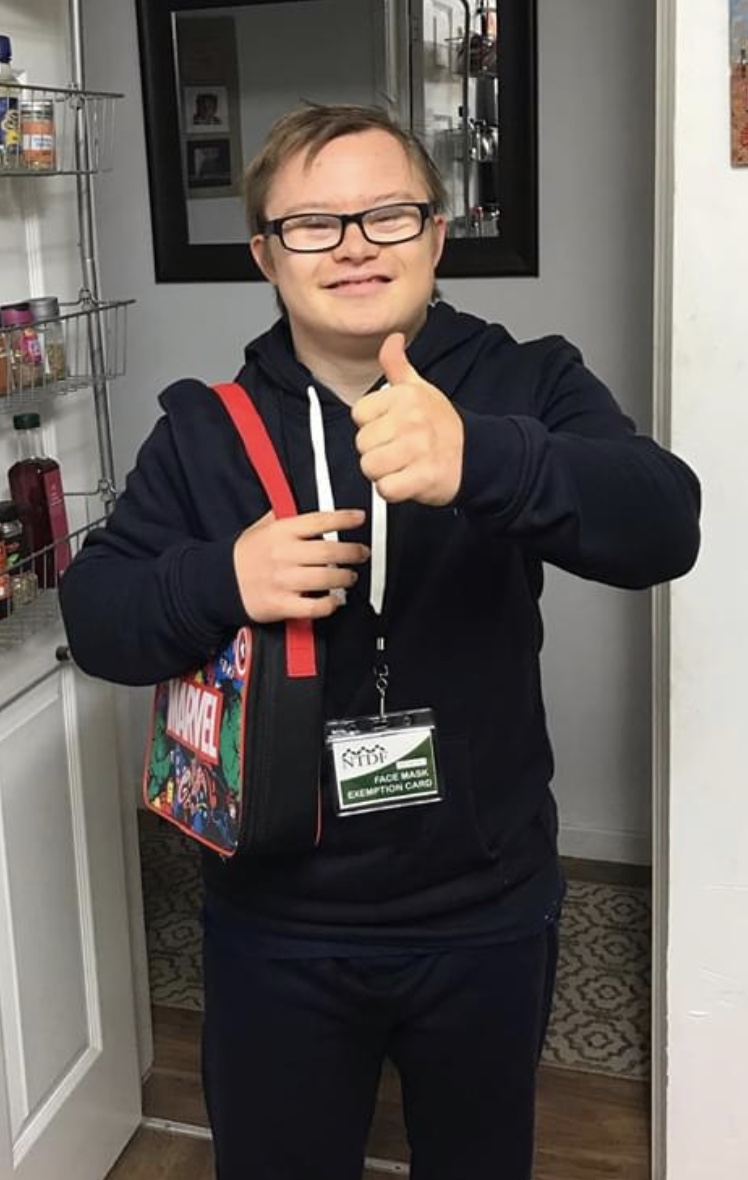 Thanks to the amazing NTDF actors for sharing the Tales of Covid Lives 🎭👏👏 ... See MoreSee Less


No more posts