Welcome to North Tyneside Disability Forum 

Community Cafe.
---
NTDF's Community Café in our Community Garden grounds is not just a warm and welcoming space where local people can get warm and nutritious foods at fair prices.
It's also a training environment for our young employability trainees who are gathering customer service, catering, food hygiene and similar skills and who are working towards recognised vocational qualifications that they can use to help them get jobs and regular opportunities in the local community. The café also serves as our Cook from Scratch base where local children and young people and parents learn to create a meal from scratch – on a budget, often using foods that have been donated to us by our surplus food partners - – and then they get to either eat the meal on site or take it home to share with families.
It's a place where our own home grown veg and fruits from our community garden and horticultural project can be harvested and prepared and this enables local people to have and see fresh veg like courgettes and carrots in their natural stat e- before they end up in a tine on a supermarket shelf.
The café serves a range of foods all at highly subsidised prices in our work to directly address and tackle local food and fuel poverty and insecurity.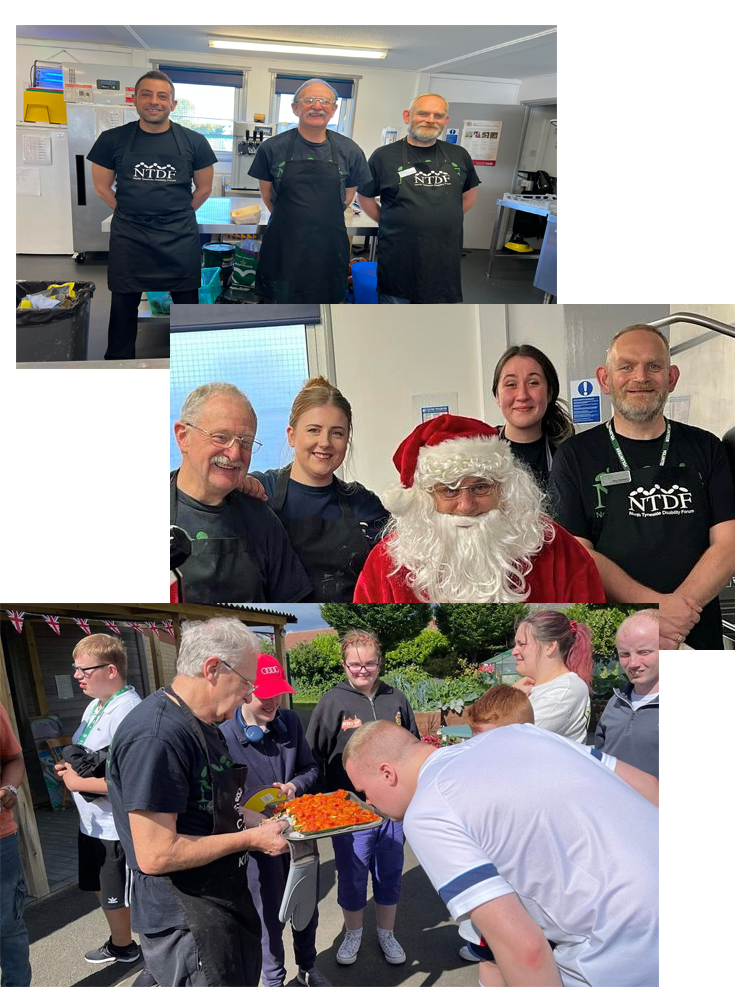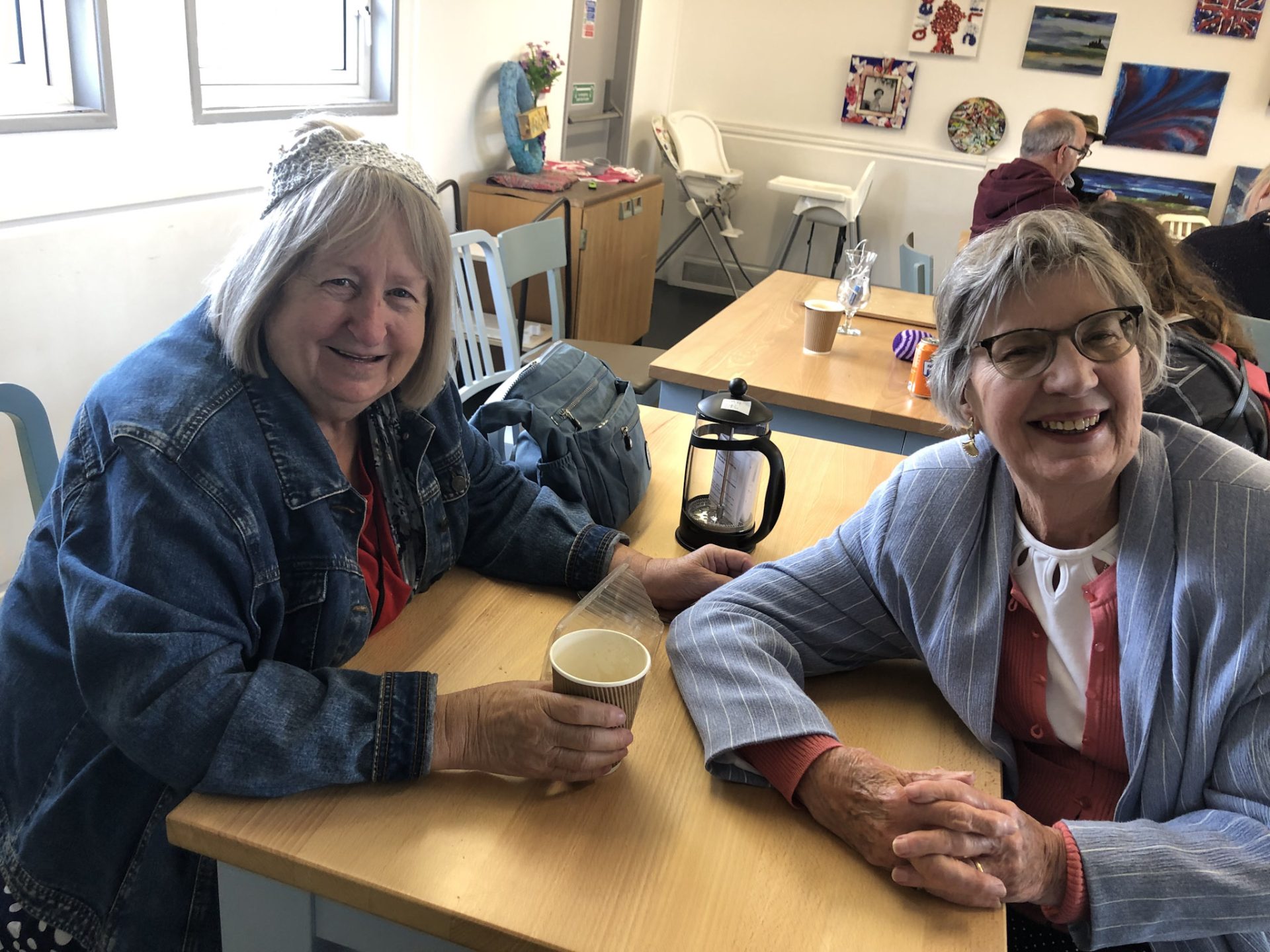 |   | Mon. | Tue. | Wed. | Thu. | Fri. |
| --- | --- | --- | --- | --- | --- |
| Opens |  Closed | 10:00 | 10:00  | 10:00 |  Closed |
| Closes |   | 14:00 | 14:00 | 14:00 |   |
|   |   |   |   |   |   |